On March 30, 2015, I unveiled the
Chicken Little Portfolio
, which can be
viewed publicly
. (You can join the contest.) This post is the May 2015 monthly update for the Chicken Little Portfolio.
In May 2015, the Chicken Little Portfolio lost 0.85% while the Dow Jones Industrial Average returned a positive 1.31%.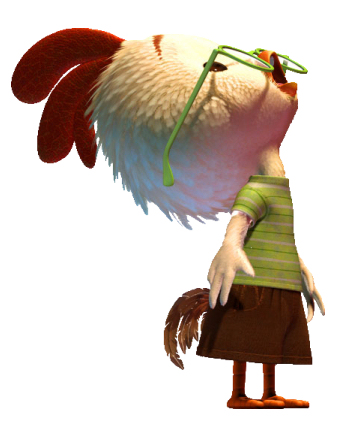 Still looking for Catastrophe
The Chicken Little Portfolio currently has one "bet" -- the US economy will be weaker than expected, and this will cause the Fed to keep interest rates at zero. The economy may even be soo weak that the Fed will restart quantitative easing.
In its first two months, Chicken Little been exactly wrong on the direction of interest rates.
Perhaps, the poor performance should not be a surprise. The Chicken Little Portfolio has the opposite position from that recommended by many of the world's most accomplished investors. Here are some recent comments by some of the famous people who hate bonds.
Does it bother me to be on the other side of Bill Gross, Bill Ackman, and Warren Buffett? Not really.

I did not choose my positions because they are hated. I observe, however, that very good investment outcomes occur via controversial positions (the same is true of very bad outcomes). Holding hated positions is necessary, but not sufficient, for success.
| | | |
| --- | --- | --- |
| | | Since inception (3/31/15) |
| | | |
| Dow Jones Industrial Average | | |
The Chicken Little Portfolio lost 0.85% in May. This was caused by the fact that long-term US Treasury bonds lost 2.34% in the month.
The US stock market ended May about 1% higher than where it started the month. Stocks outside the US did not fare as well with fears of a Greek exit from Eurozone negatively impacting Europe. Emerging market equities had a very bad May losing over 4%. Gold prices were slightly positive, and long-term US Treasury bonds lost big.
June 2015 portfolio positions
As of June 1st, the Chicken Little Portfolio remains ready for a deflationary depression. The only substantial risk in the portfolio is the 30% position in Long-Term US Treasury bonds.
The only changes to the portfolio in the last month are i) adding a bit to to the Treasury note position, and ii adding a tiny percentage to US stocks.