On Friday, May 8, 2015, I made a change to the Chicken Little Portfolio. In this note, I describe the specifics of this trade, the possible outcomes, and the motivation(s) for the trade. There are exactly 3 possible outcomes to the trade; when one occurs I will edit this post.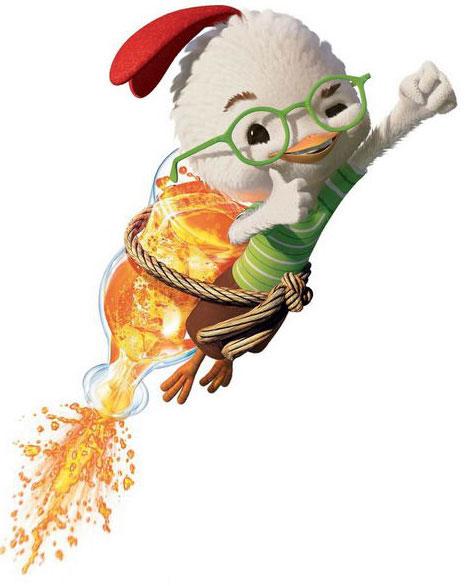 Who cares about Chicken Little? 
Before reading on, you might ask yourself why you would care about a trade in the Chicken Little portfolio.